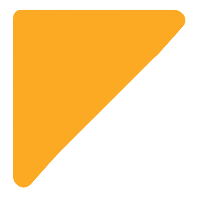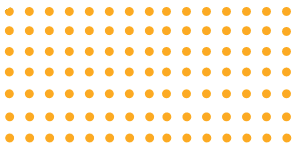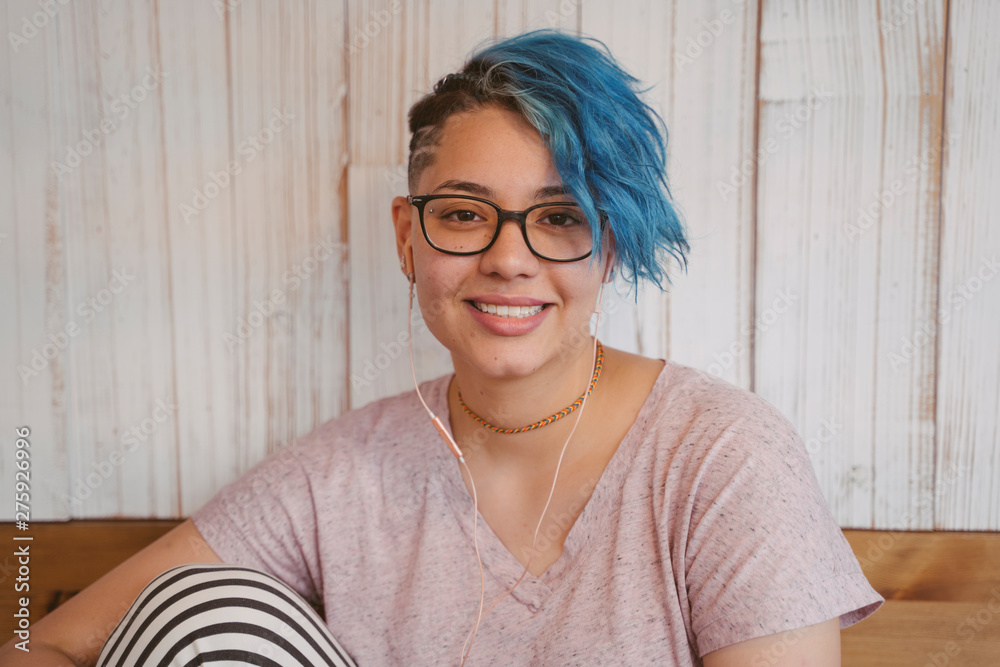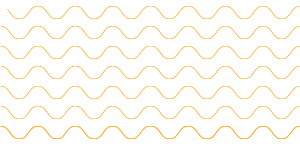 Helping You
Manage Your Brand
Your trusted resource for information, expertise, and capabilities to effectively, impeccably, and expediently execute your marketing support requests. We begin with a strategic focus on understanding your needs in order to provide extraordinary solutions, value, and results.
The dedicated responsiveness and agility of our team and partners support the growth of your top and bottom line. From concept to completion of your marketing projects, we make the process seem effortless.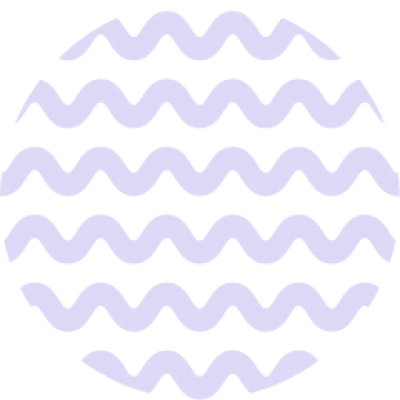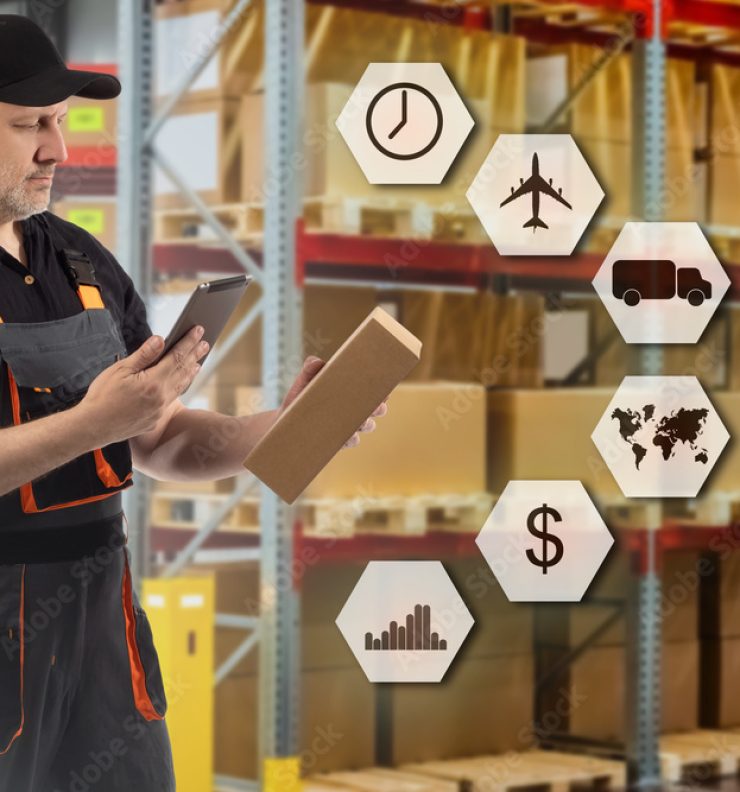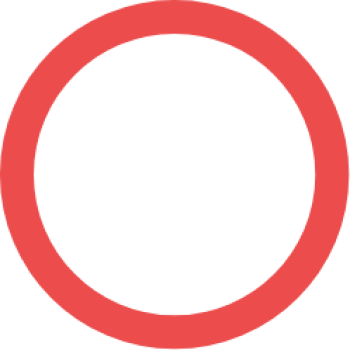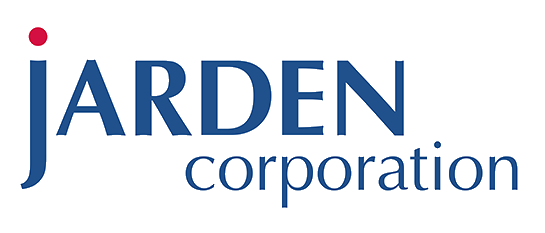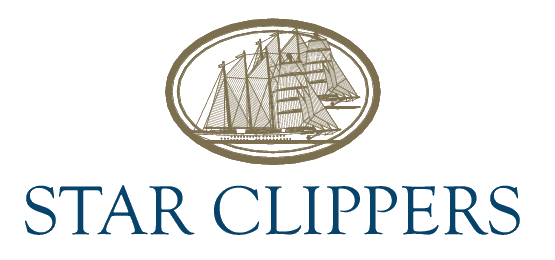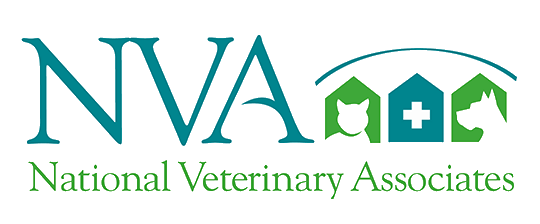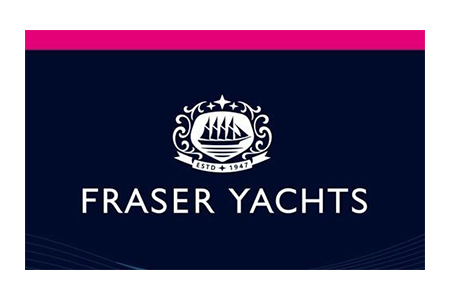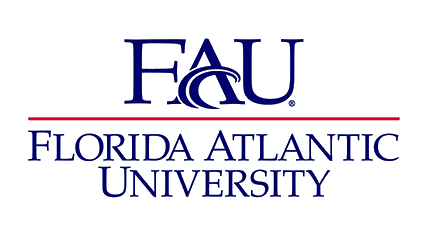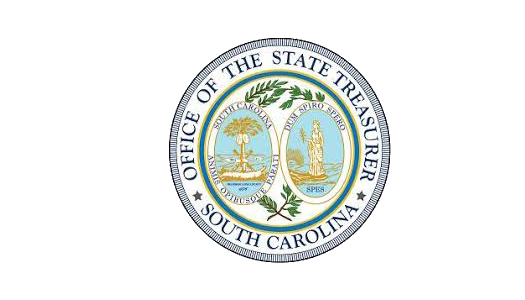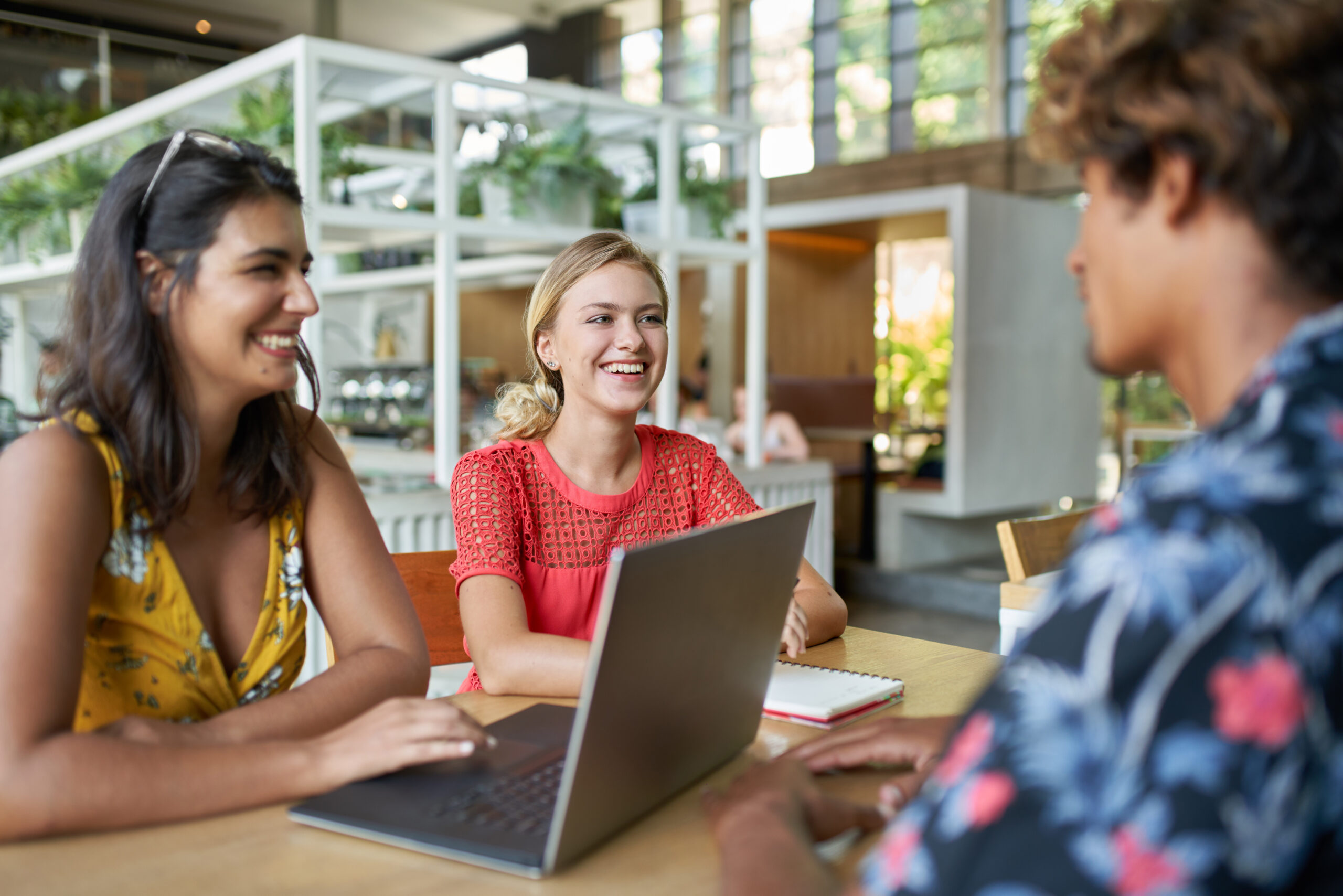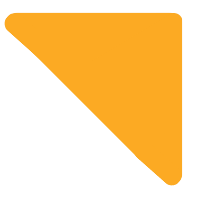 GTMS understands the effectiveness of strong brand management! Ensuring your brand is represented in the best way and in turn building loyal customers!
GTMS creates partnerships with the objective of helping you achieve your company's goals!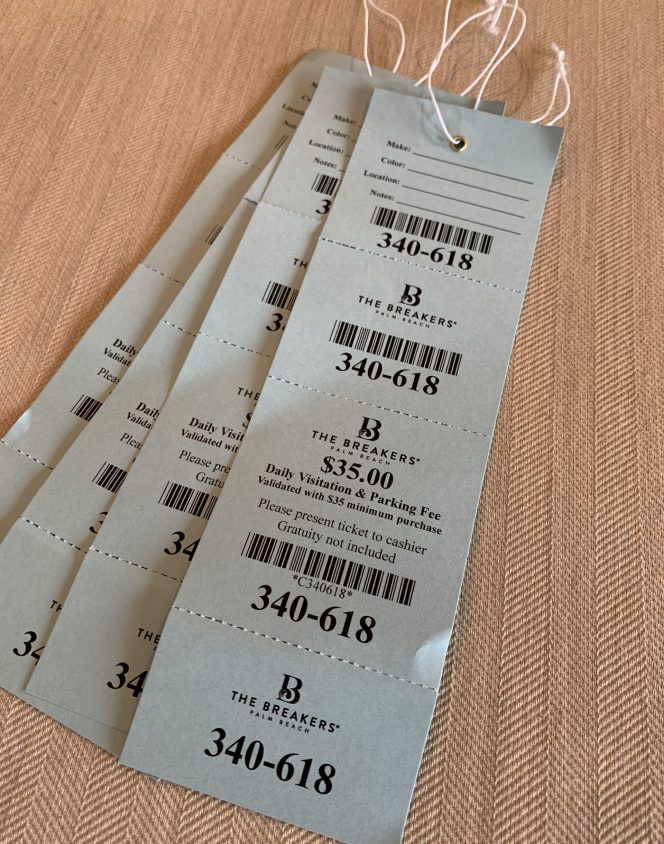 Using variable digital printing and imaging, technology such as QR codes and Augmented Reality enables our clients to cost-effectively customize and expand their messaging and provide measurable results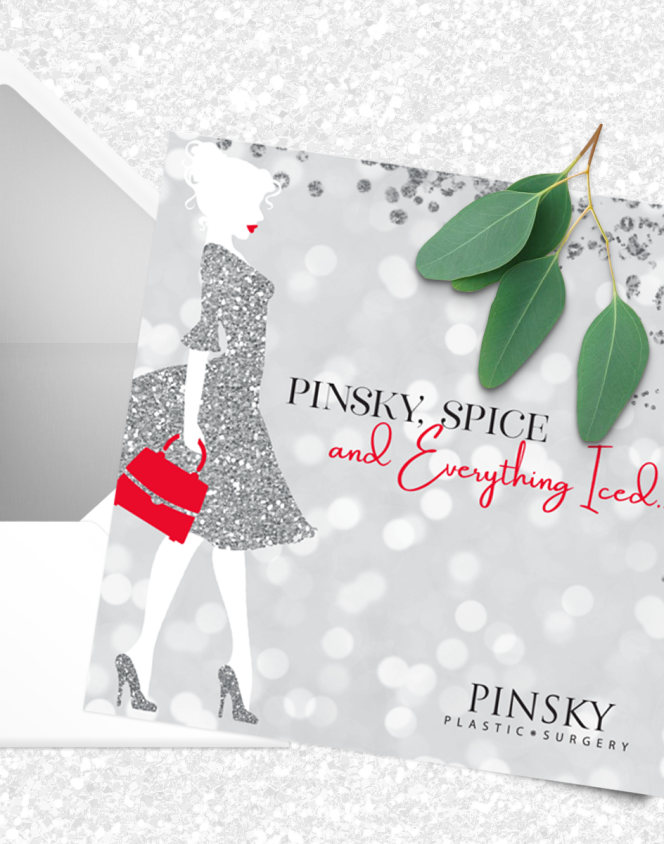 Reach your customers on a personal level with customized mailing pieces!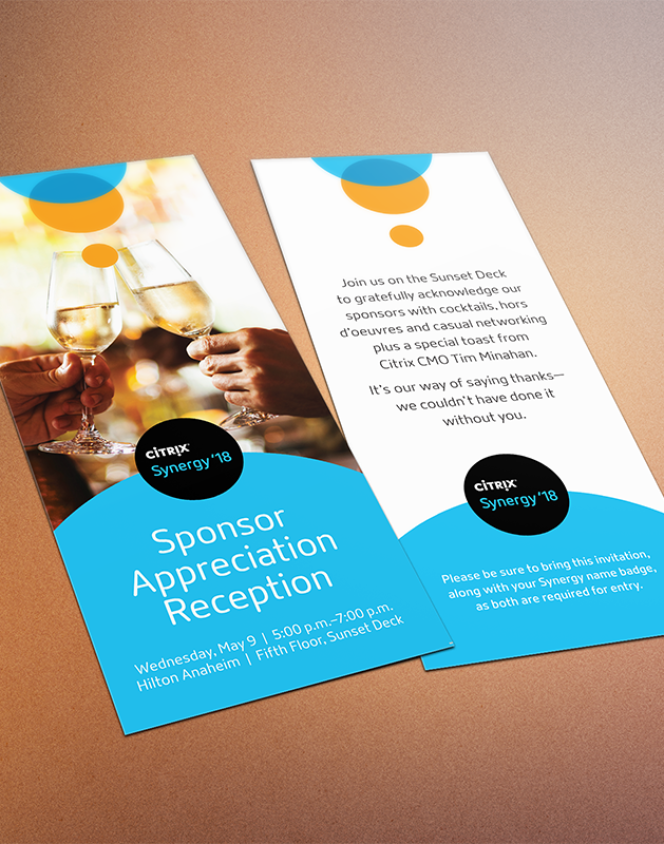 From business cards to banners to customized T-shirts we have all your print needs in one place! There is no print job too big or too small!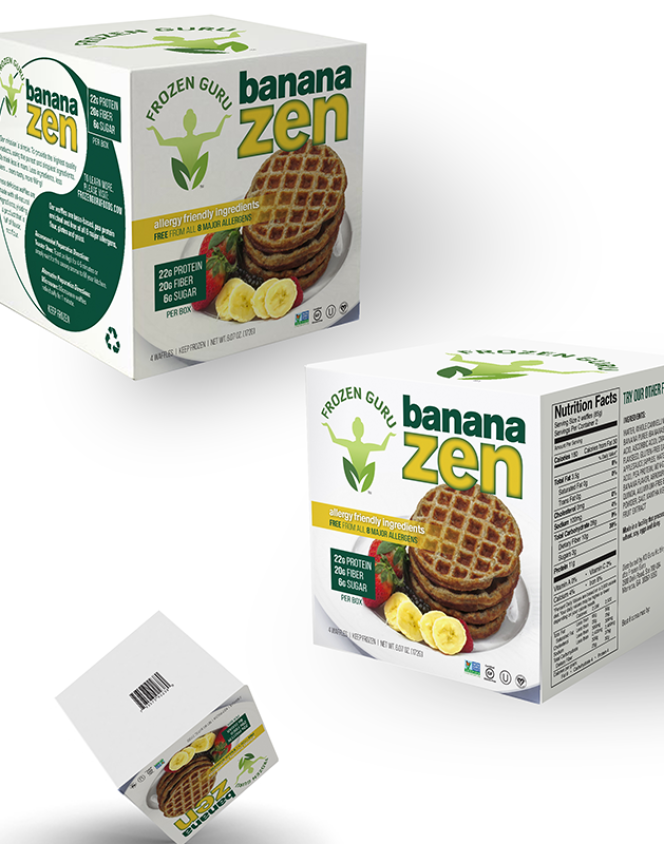 Is your product ready to hit the shelves? Let us help you design packaging that will make your product stand out from all the rest!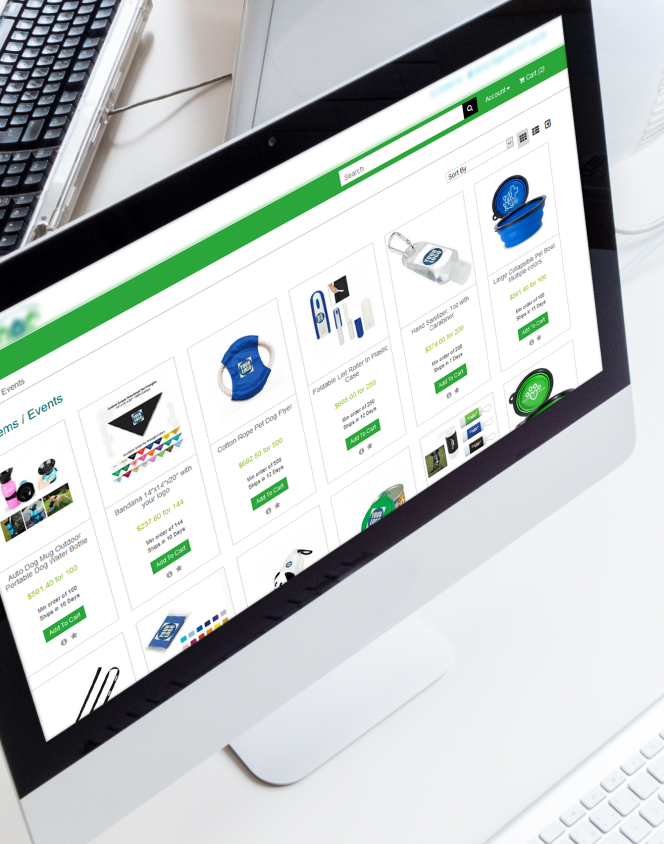 GTMS will see that all your brand standards are upheld while designing and printing your marketing collateral!
"You pull off miracles, we don't know what we would do without you."
KATE N.
Senior Marketing Manager
"Other companies have promised us the Sun, Moon and the Stars and not delivered… Greentree always meets or exceeds our expectations. You continue to amaze us and simplify our projects."
CHRIS K.
Creative Director
"Since working with Greentree you have changed our world. You guys are the BEST."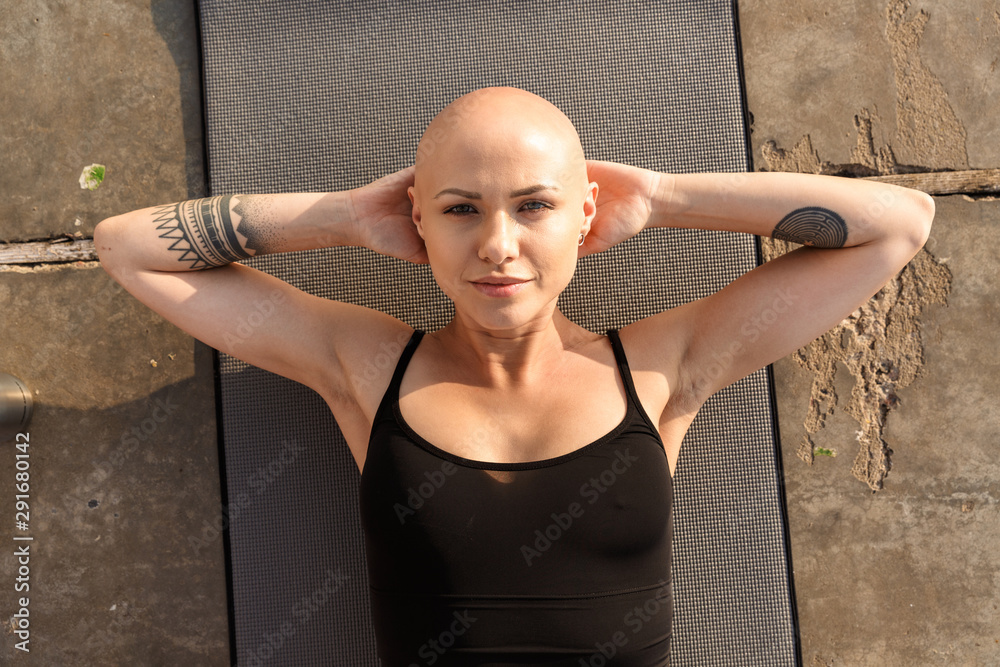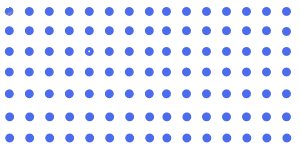 build your top line revenue and bottom line profit