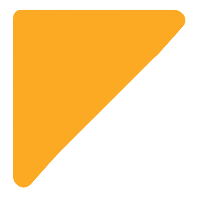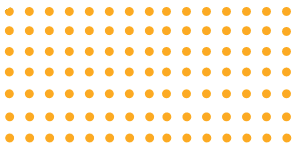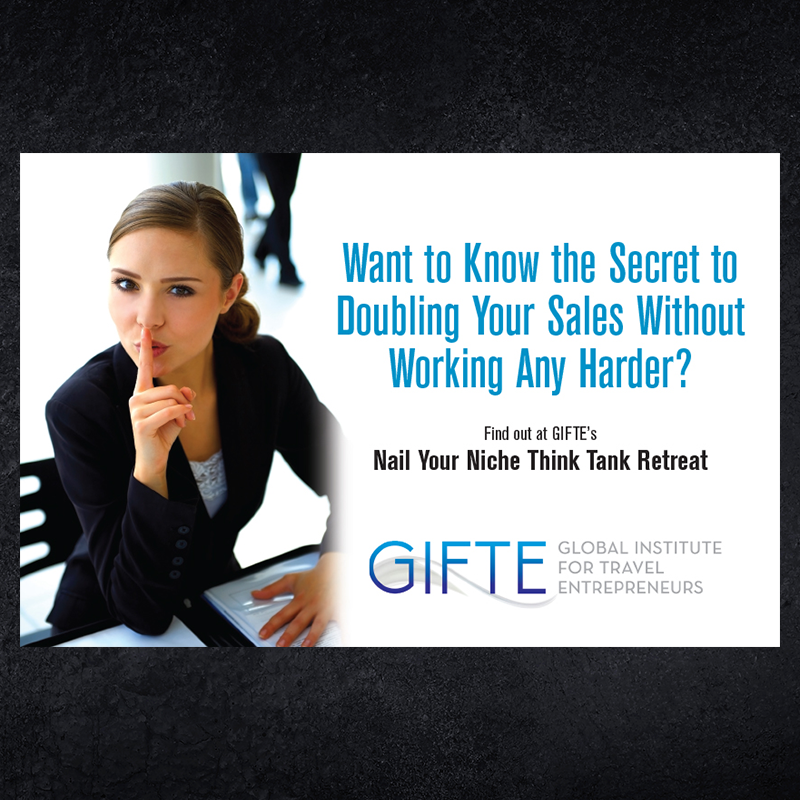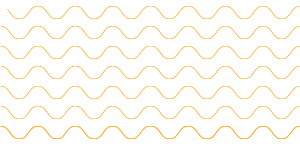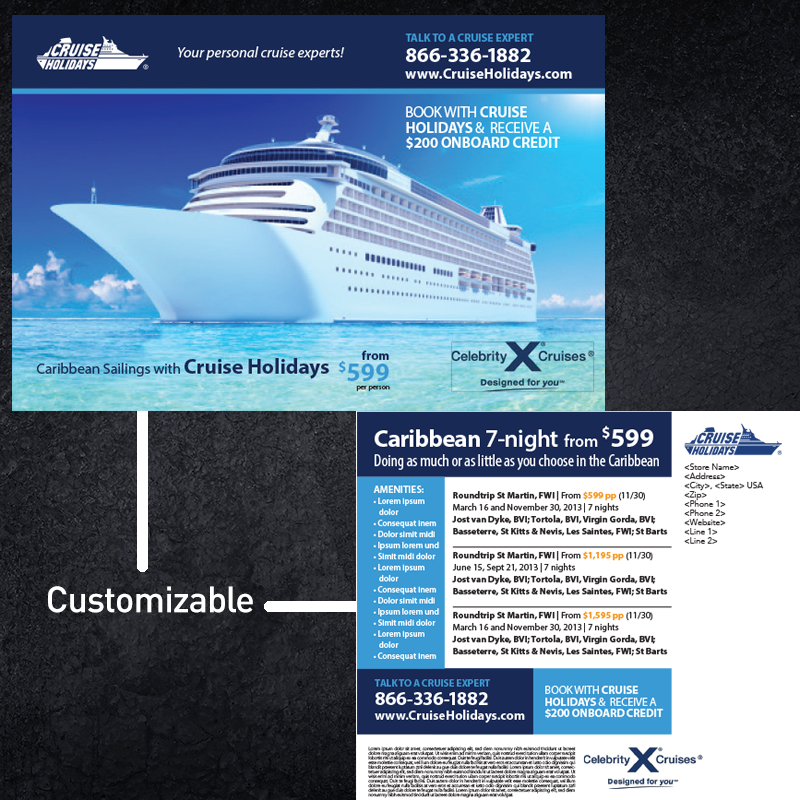 How many emails do you receive and delete without reading because you do not recognize the sender and do not want to "hacked" or have your identity stolen?
An impactful, well executed and correctly targeted direct mail piece campaign can get your message purposefully read.
Greentree Marketing has the knowledge and expertise to engineer your mailers to achieve this while minimizing your production and mailing/postage costs.
We improve your potential response rate by data cleansing your list, using both NCOA and CASS certification, to keep your mailing data current and accurate. Our purchased list incorporates both of these processes prior to delivery.
We can augment cost effective analysis using mail tracking and data analytics. In addition, using digital variable printing allows personalized copy and imagery and QR codes to reach your audience with more impact.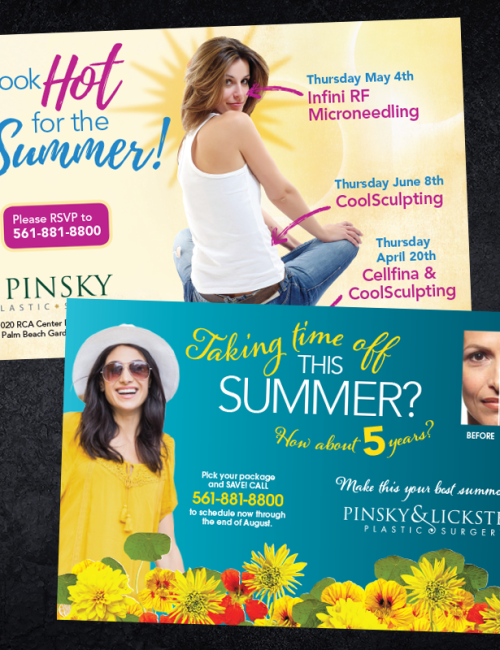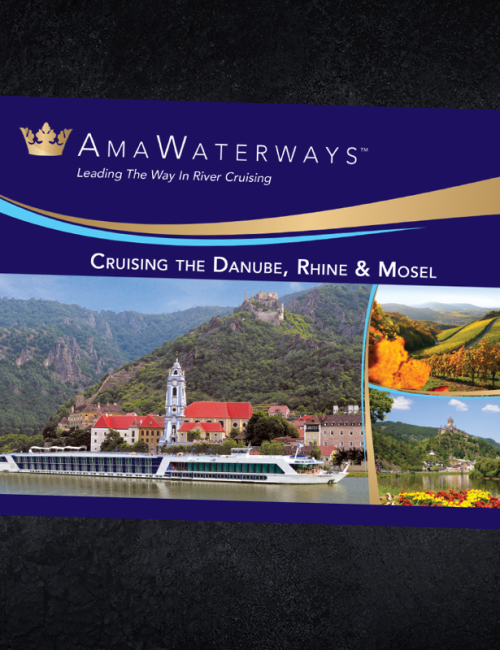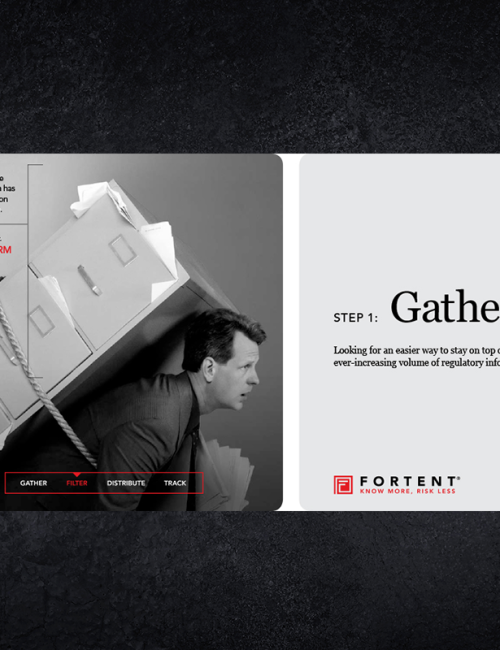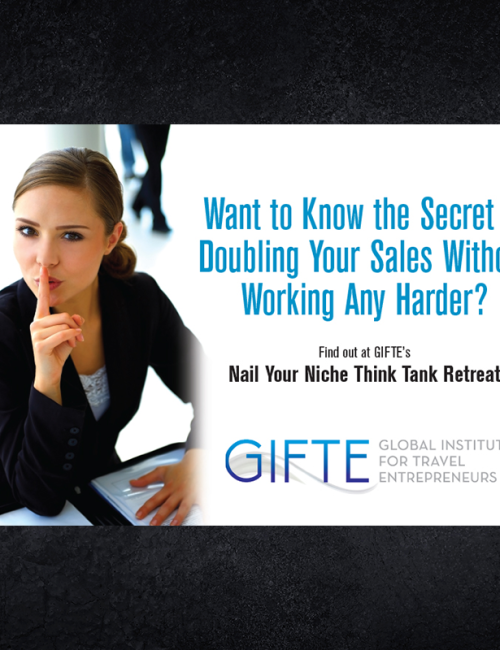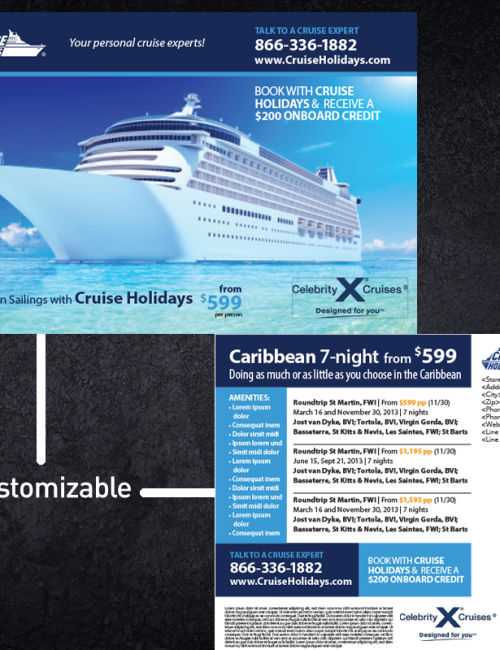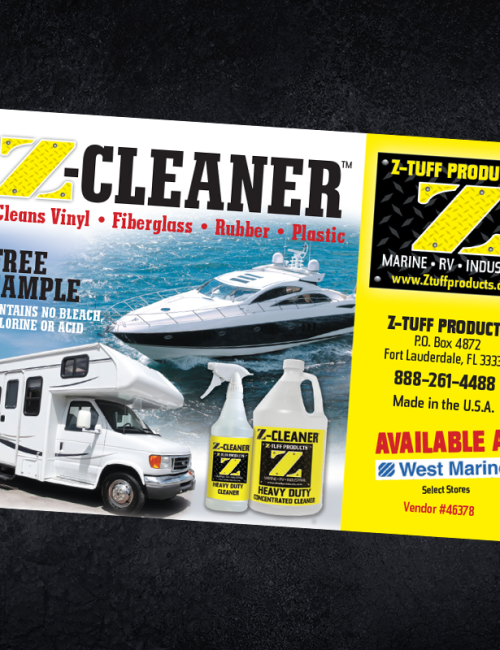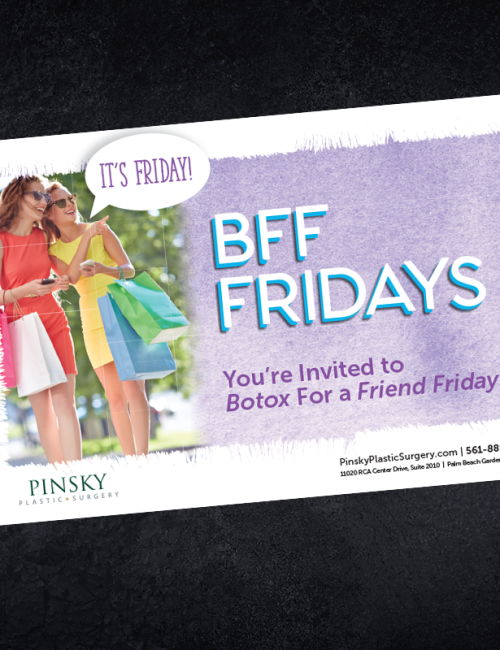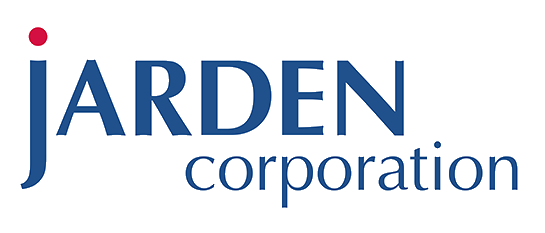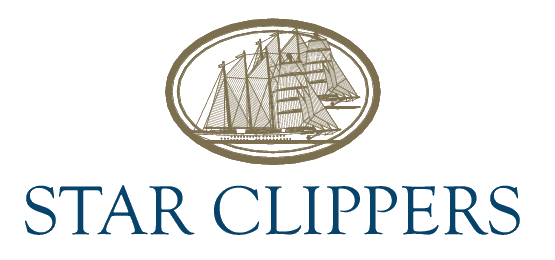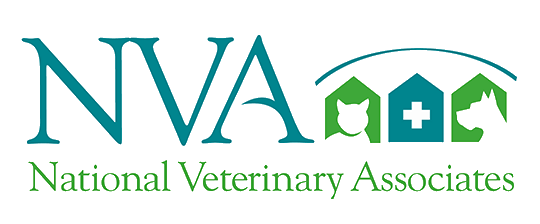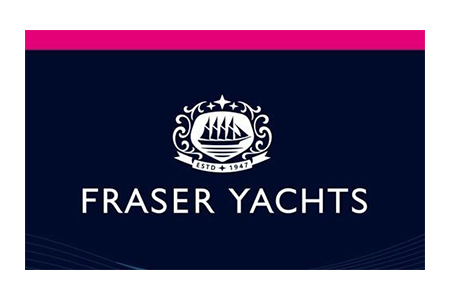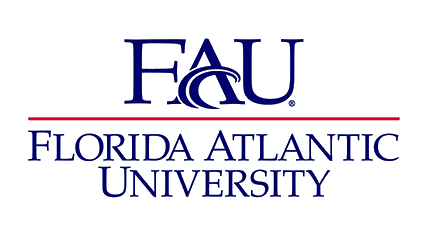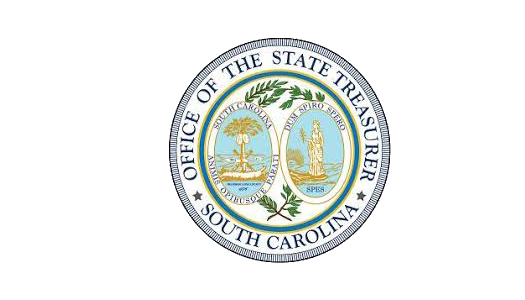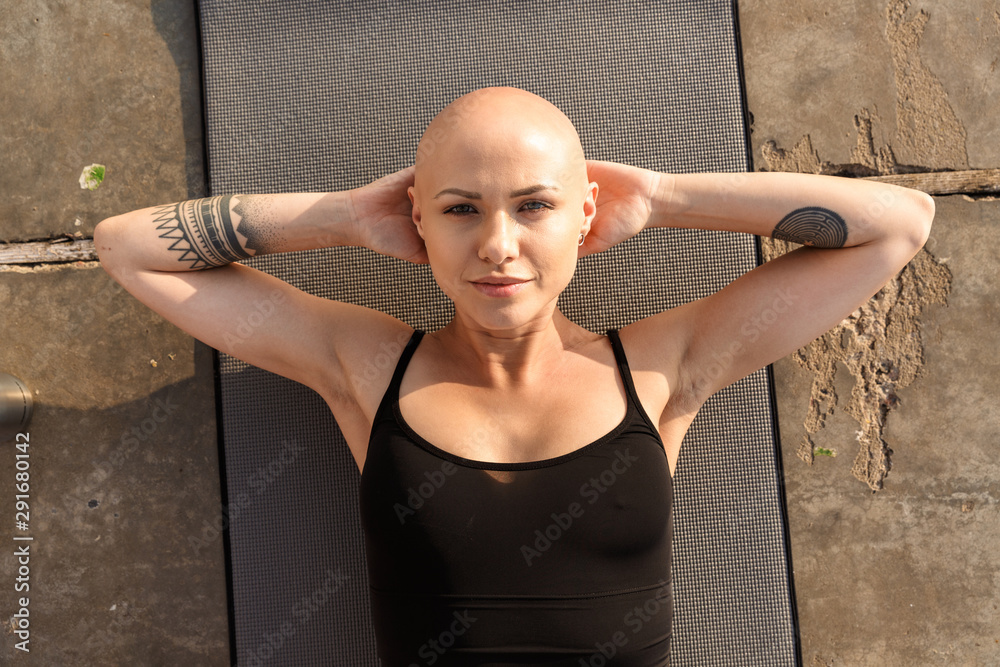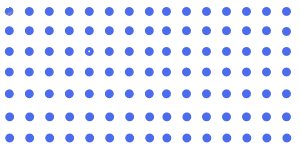 build your top line revenue and bottom line profit
GTMS believes that providing our clients with a single resource for a wide array of relevant and excellent marketing support services solutions is essential to supporting their success.