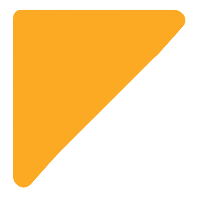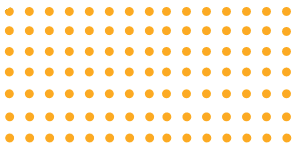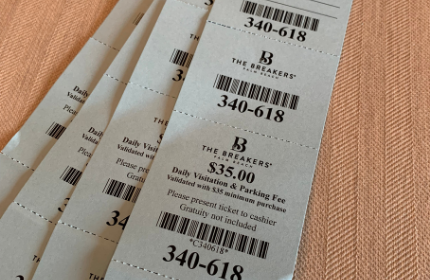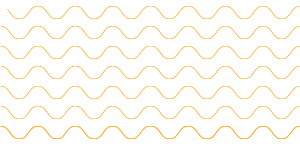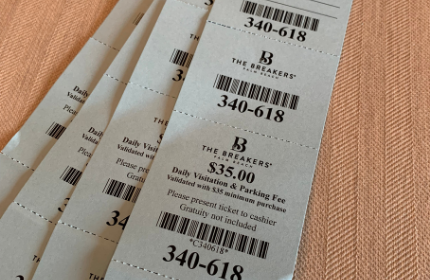 Custom Valet Parking Tickets
GTMS provides a large selection of custom Valet tickets, with variable data and barcodes to work with your parking system. We offer different tickets: 2-part, 3-part, 4-part, 5-part as well as custom sizes and ink colors.
All available in  custom colors and finishing, including elastic stringing. Multi part, tickets so you get the exact valet tickets to best represent your company or event. We work hard to make sure your tickets are designed in a way that makes them easy to use and understand.
Custom variable numbering provides you with the freedom to use your current valet system along with our design and production. We can accommodate even the most complicated number/letter variable numbering. Special fonts or characters are no problem and we will gladly work to accommodate any pre-existing designs.
Barcodes and QR codes provide a great way for guests to quickly notify you for their departure. We already work with several different companies who have integrated QR codes into valet systems. Providing a higher level of service and support for their customers.
Our quick turnaround and No Minimums meet professional quality at an affordable price. Hand your customers more than just a claim ticket. Hand them something bright and bold that they will remember. Add coupons, advertising, upcoming event information, whatever you want.
Make your next event pop with custom variable data tickets.  We print in one to full color, multi-perforations and special coatings.  We offer no minimums and a variety of paper stocks to choose from.  Need a design, let one of our creative designers provide you with the unique creative that will get elevate your events.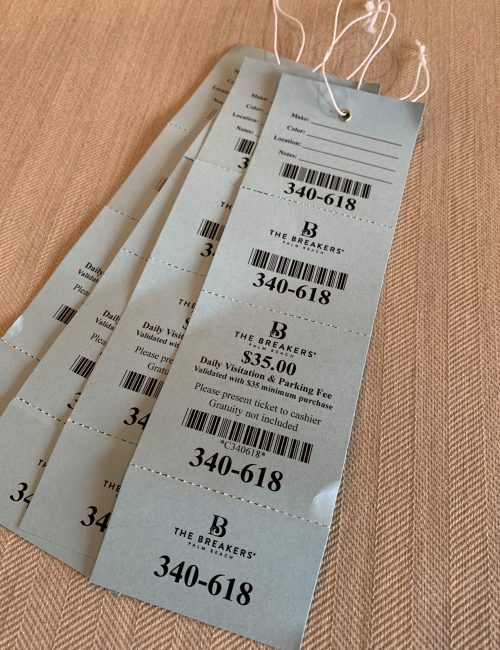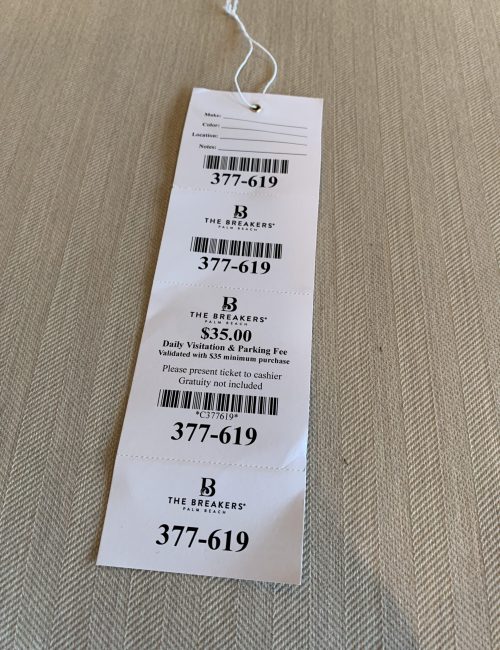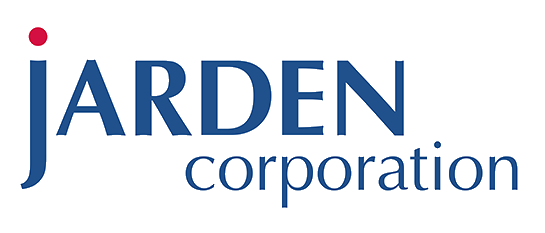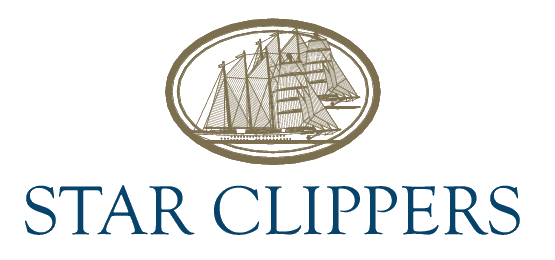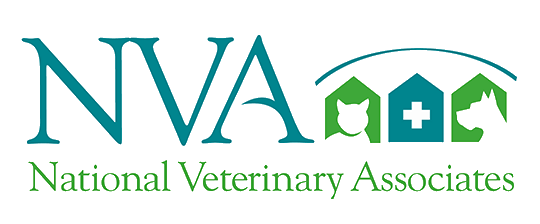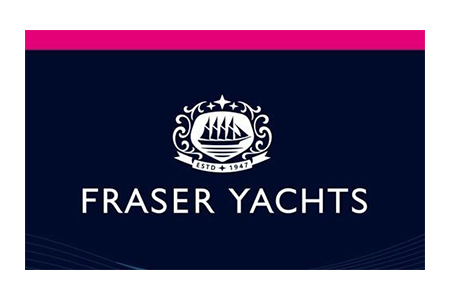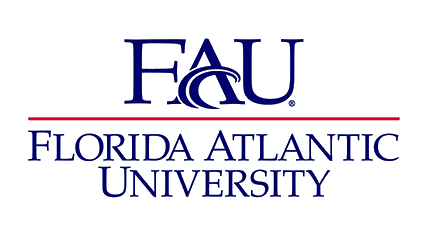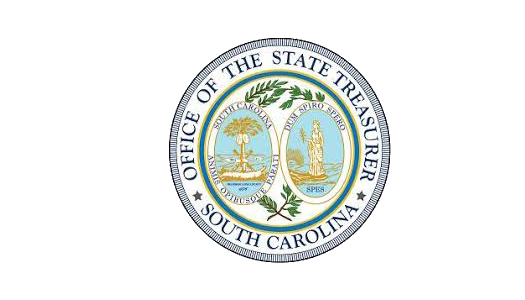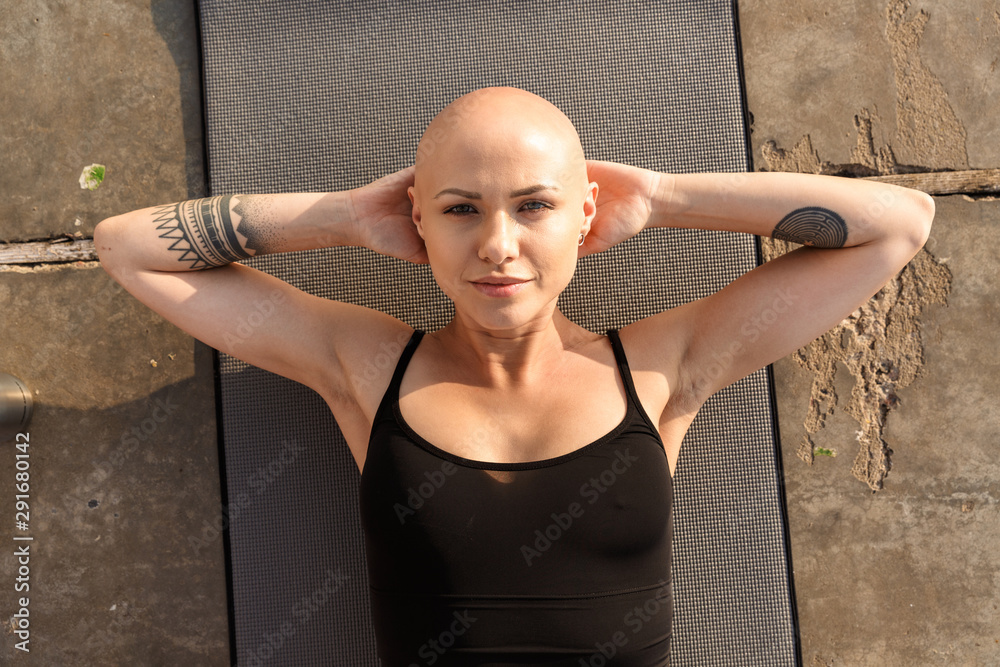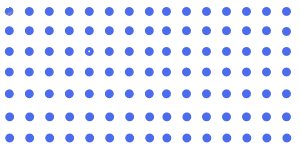 build your top line revenue and bottom line profit
GTMS believes that providing our clients with a single resource for a wide array of relevant and excellent marketing support services solutions is essential to supporting their success.